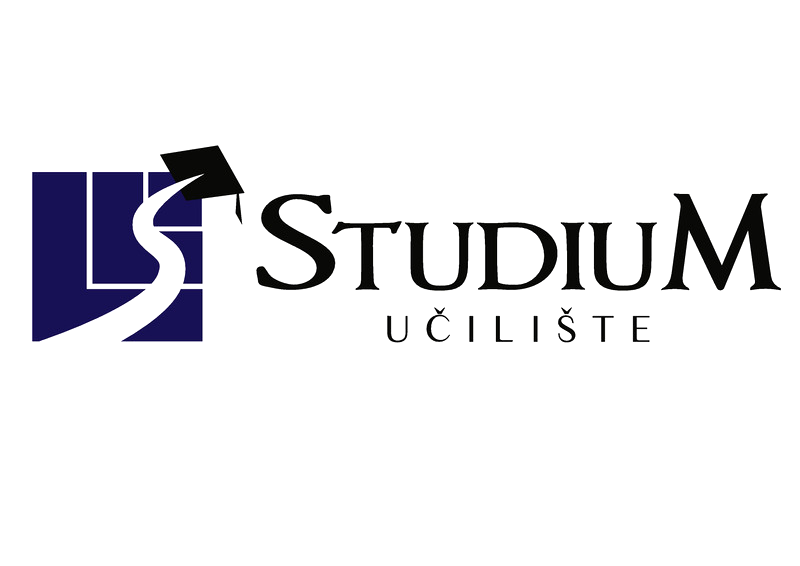 The story of the Studium – Adult Education Institution began in 2010. In the heart of Slavonia, the city of Vukovar, adult education has come to life. Today it is expanding and developing in many cities across our region. It began with small groups of students who expanded and developed from generation to generation and met market needs. We expanded into Osijek, Vinkovci and continued towards Valpovo and Županja and Bjelovar. In a very short space of time, Studium became the leading school in Slavonia and Baranja. It developed numerous programs from various business sectors – from economics, trade and administration, electrical engineering and computing, construction and geodesy, agriculture, food and veterinary, mechanical engineering, shipbuilding and metallurgy, textiles and leather, through tourism and catering, personal services all the way to health and social care, of which we are most proud of our specialist training programs in hospitality and catering that have proven to be a hit and the most sought after training in our market, based on tourism and services.
In our work, we are constantly developing new programs, tailored to the needs of the local market, and we nurture cooperation in many areas. Our work was also recognised by the Croatian Chamber of Commerce and in 2018 we won the prestigious Croatian Quality Label for Adult Education. We can proudly point out that we are the first adult education institution to bear the Croatian Quality mark.
We have gained recognition by writing and implementing EU projects that we seek to contribute to increasing employability. With the implementation of EU projects.
We have 5 successfully completed projects behind us, and 10 of them are currently in progress. We participate in projects as partners, users, but also as holders, which we are extremely proud of. In our work, we start from the belief that adult education is a driver of social change, and with this motivation we strive to provide the most we can for the society in which we operate.