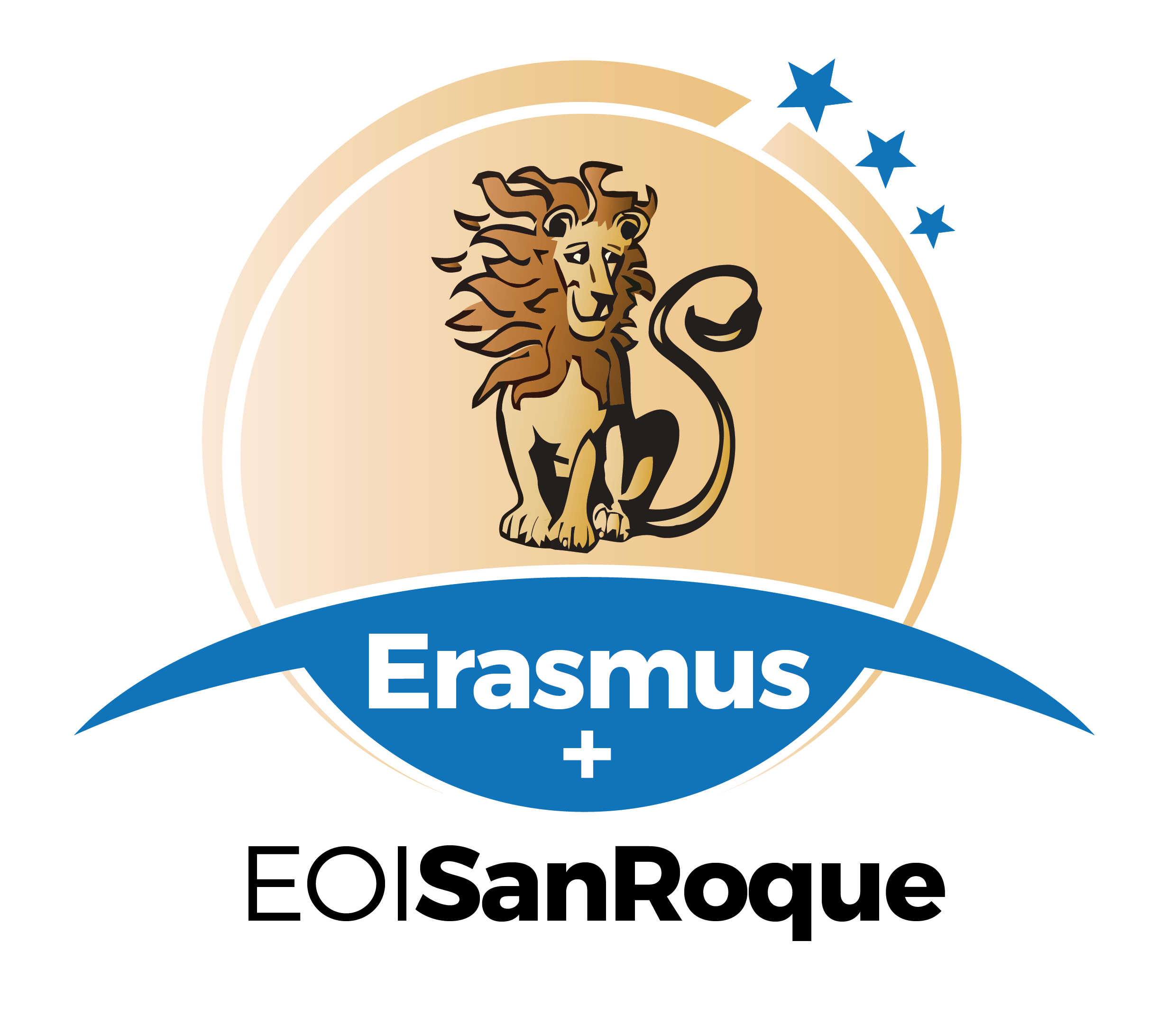 The San Roque Oficial Language School was set up in 1988, and was the second school of its type in Andalucía. Our location, in the Campo de Gibraltar area, just 14 km from the African continent, means we are within easy reach of other languages and cultures. We are a state run school which specializes in adult language teaching, and we are also assessors, examining and certifying foreign languages to the levels stipulated in the Common European Framework of Reference for Languages (A1, A2, B1, B2, C1,C2).
The profile of our students is very heterogeneous in terms of age, background, profession, but all students share the common goal of learning a language. In 2006 we became reference centre for the training of primary and secondary school teachers participating in the Multilingualism Plan in Andalucía, teachers who taught their classes in a foreign language. As there are education professionals in our Courses in Linguistic Development for Teachers (CAL), ranging from level A1 to C1, we have become teacher trainers ourselves, meeting the demands of excellence that this requires.
We aspire to specialize and share teaching practices, and to be at the forefront of the latest teaching trends. Our school offers face-to-face teaching, blended learning and distance courses. Students come to us with the aim of learning the languages taught here (English, French, German and Spanish for Foreigners) and gaining the qualification in the respective language.
We also offer external students the possibility to sit the exams and gain the official qualification without coming to classes.
Our school has students of 35 different nationalities, which creates a very multicultural, plural environment.It gives an international dimension which is reflected in the cultural activities that take place during the year.
Students are not only exposed to a rich linguistic and cultural experience, but also gain personal skills as the classroom gives the opportunity to mix and share experiences, cultures and knowledge. Without a doubt, our school is a hub for the exchange of language, culture and respect.